We're a tech startup with a big heart
Help us change the world using technology to make a real impact
in healthcare.
As a tool designed specifically for safety-net healthcare organizations and the vulnerable populations that they serve, the pursuit of equity is ingrained in our mission. It is also ingrained in the culture of our organization, every day and at every level.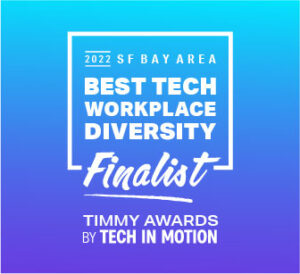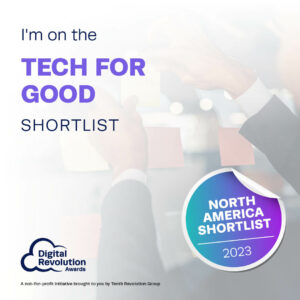 We are a 100% Remote Company — Always
Our team members work wherever they like — their home, favorite coffee shop, or on the beach — during the hours that best suit their lifestyles.‍
We've found that remote employees have more freedom, increased productivity, and the ability to keep a healthy work-life balance. Being a fully remote team since 2019 has also empowered us to work with the best talent from all around the world including team members in Brazil, India, and the United States.
Interested in learning more about remote work? Read about the experiences of our team.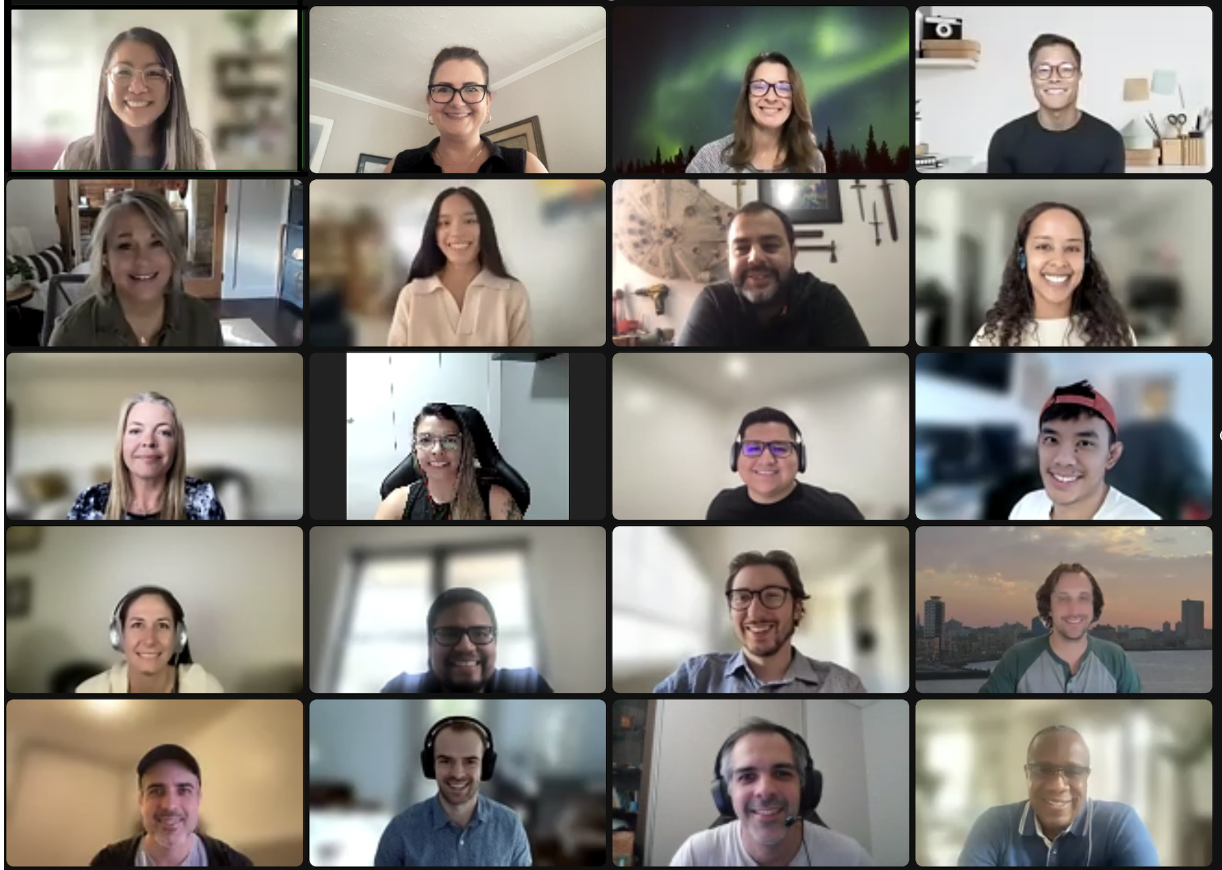 We Value Diversity, Equity & Inclusion
Our founders built CareMessage with a commitment to diversity and inclusion not because it's good for business, but because you cannot strive for improving healthcare equity with a team that is not diverse and equitable, as well. We value the different backgrounds, experiences, and perspectives our employees bring to our team.
Visible from our founding team and our board to our leadership team and every team member, a diversity of people are the beating heart of CareMessage. We actively invest in diversity, equity, and inclusion. A few of the practical ways we do this include:
Continually reviewing and improving our equitable hiring processes

Ensuring that all team members performing the same role at the same level are paid the same regardless of where they are in the world – no need to negotiate

Making time and budget investments in our Employee Resource Groups

We Invest in Benefits That Matter to You
We take care of our employees by offering competitive salaries and benefits packages. We ensure our team feels cared for so that we, in turn, can help support our safety net organizations and underserved populations.
We give you time off to thrive
We compensate fairly and equitably
We support your health, wellness, and growth
Make an Impact — Join Our Team